Can't wait.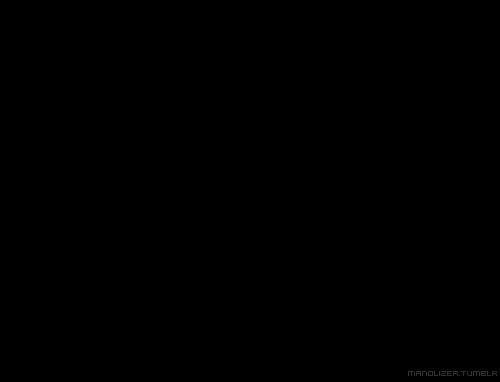 My Daughter has played all of those games. She should be ecstatic.
I remember playing a bit of that on the old DS, I also remember enjoying it somewhat.
What remember more though is the game Rhythm Heaven, man was that a unique and fun game…
I was one of the puzzle designers and content programmers on the game Puzzle Agent and it's sequel. We wanted to make a Professor Layton style of game with the design challenge of where mainline puzzles were relevant to the plot. We had the luxury of not worrying about localization issues that Layton has, and we used that to our advantage.
One of the most interesting experiences I ever had playing video games was seeing some of the puzzles in Azran Legacy seemingly inspired by puzzles I and my coworkers designed. I'll never know if the Level 5 folks even played our games, but it's nice to think there was some cross-inspiration between our teams.
I loved Puzzle Agent. Thank you.
This topic was automatically closed after 5 days. New replies are no longer allowed.