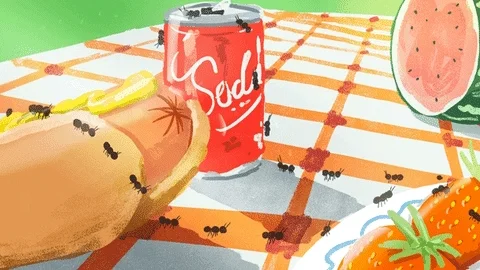 Oi, what's this wholesome and amusing content doing here now? How am I supposed to get angery at this?!
I especially liked the inclusion of footage of the failed attempts.
The Young Topaz kitty enjoyed this too
This topic was automatically closed after 5 days. New replies are no longer allowed.