Except Roger Ebert is A) dead, and B) didn't get a cut of every movie ticket he endorsed.
So not really "sort of like" Roger Ebert at all.
apple app store is useless in helping find good apps. apple taking 30% cut from developers is disgusting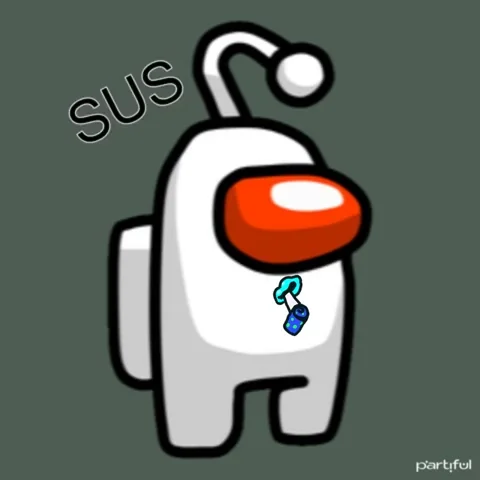 This topic was automatically closed after 5 days. New replies are no longer allowed.