Beautiful. Got any pics there with Nemo?
There was that Twitch stream of Bob Ross recently. I watched an episode where he painted something remarkably like this. Good shot.
TY. Thats as shot with the D800 (which is never really "as shot" as its a jpg I've set to be vivid, but…)
Image link for the BBS.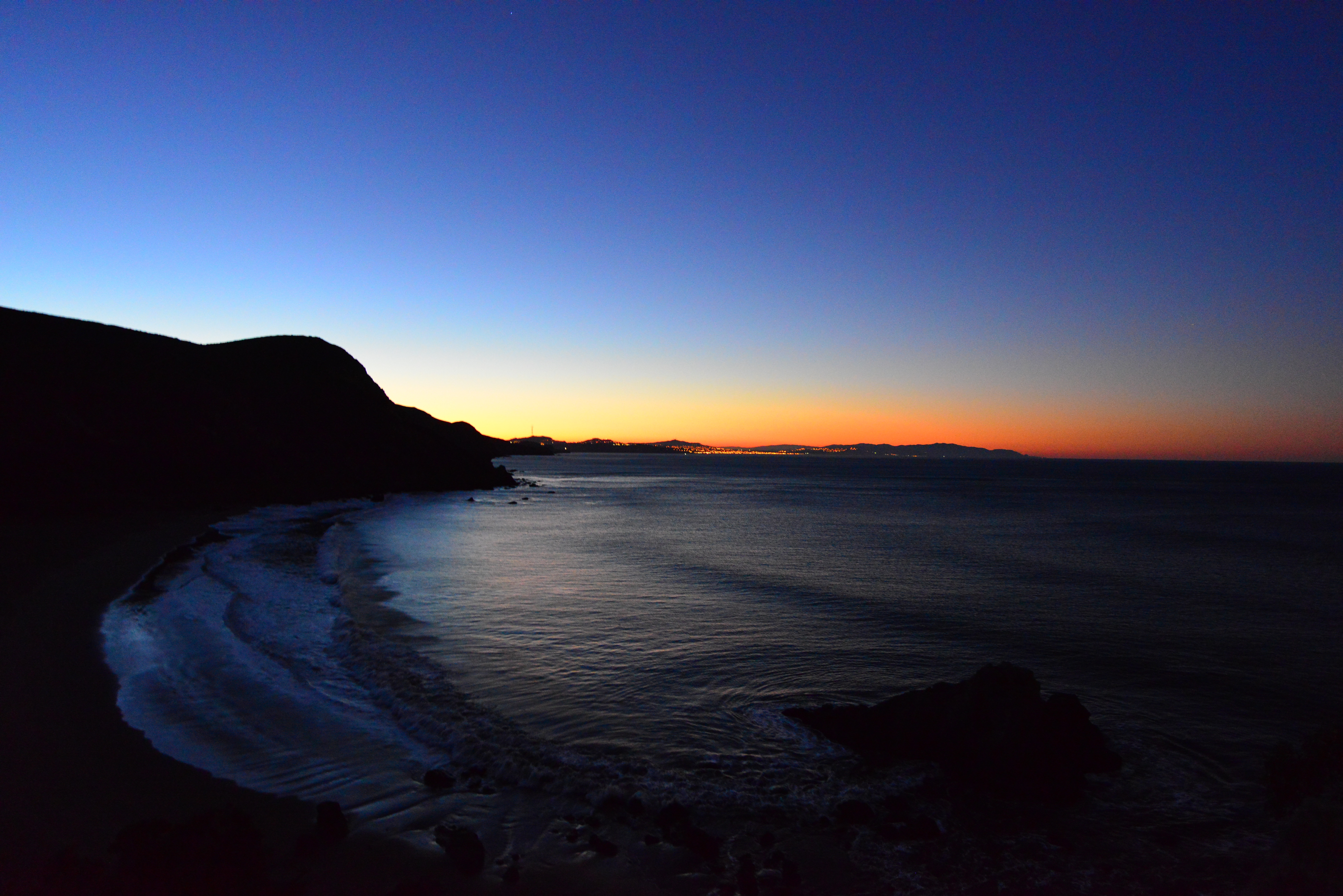 Damn man that is a nice way to start any day.
This topic was automatically closed after 5 days. New replies are no longer allowed.