Since I was curious, I pulled some info from Wikipedia:
"Avatar: Frontiers of Pandora is an upcoming open world action-adventure game based on the Avatar film series. The game is being developed by Massive Entertainment and will be published by Ubisoft for PlayStation 5, Windows, Xbox Series X/S, and Amazon Luna on December 7, 2023.
Players take control of a Na'vi raised by the RDA and embark on a journey across the Western Frontier, a never before seen region of Pandora, discovering their origins, and must push back the forces of the RDA, who seek to threaten it.
The game is set to tell a standalone story within the Avatar universe."
"Far Cry, but on Pandora" is probably the only thing that you really need to know.
Your elevator pitch piqued my interest more than the trailer!
Weird drug-fueled trips into the Pandora planet-mind and Hurk?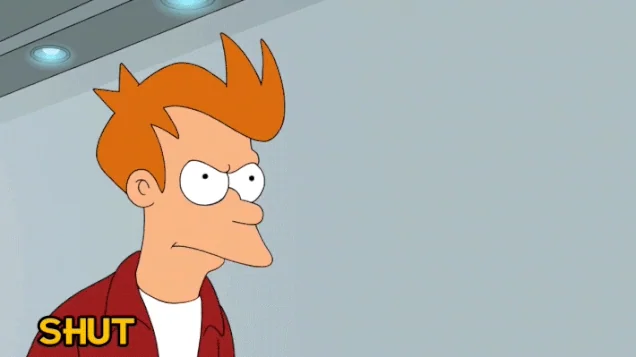 This topic was automatically closed after 5 days. New replies are no longer allowed.