Or at least by announcing that it's on the dark web and making people find it.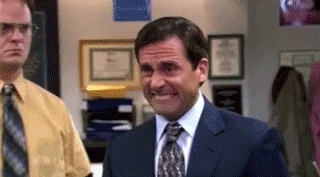 Intelligence Matters, hosted by a former high-up CIA, has been on for years (underwritten by :cough: Palantír Technologies and Raytheon):
If you subscribe, are you gonna end up on some watchlist?
I meant I posted her other book above…

More specifically to the post, happy Yellowcake Day!
I just don't understand all this negativity regarding the CIA. They're making the world a safer place.
/s
Still can't visit the museum
How many hours until people come up with steganographical theories as to why the C in PODCAST is slightly offset from the rest of the words?
This topic was automatically closed after 5 days. New replies are no longer allowed.