I remember reading that that's its battle cry !!!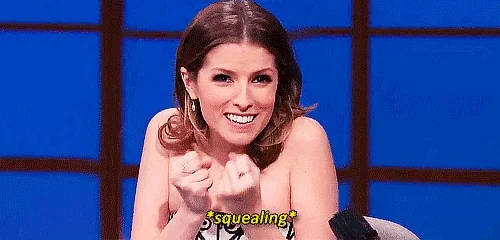 Blockquote " I just want to give it a kiss on its little froggy head."
Do you want dynastic monarchies?!? Because that's how you get dynastic monarchies!!
That and he's covered in sand.

I used to own a cat who brought frogs into the house to 'play' with and when a frog is in fear of its life or in pain it makes a sound like an unhappy kitten.
This topic was automatically closed after 5 days. New replies are no longer allowed.