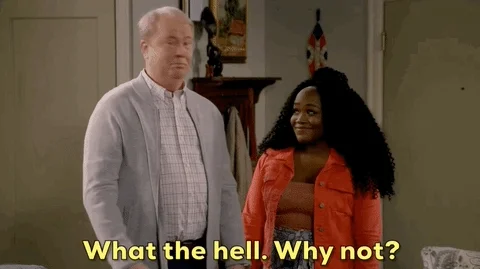 Ironically, that one is okay because it's almost certainly got actual coffee in it.

Sometimes you need a little pick me up when fighting white walkers… grab a pumpkin spice latte at the Winterfell cafe!

The surviving member of Milli Vanilli—Fab Morvan—recently appeared on Moth Radio and told his story. It's quite moving, actually. This should link to it:
The comments here might wind up being better than the movie will be.
That was my first thought, too. Did anyone make a show about how Neneh Cherry, Indigo Girls, Soul II Soul, and Tone Loc handled losing an award that only comes around once in a career to a "group" that went on to get a lot of attention for reasons other than talent?

By any chance is this actually a reference to Martha Wash and C+C Music Factory?
… because if there is a similar story about Ace of Base, Google is not helping me find it

I am far from infallibibble, so it's possible. Very early 90s.
ETA: Did a spot of Gogoling, and it was indeed Ms Wash and black box!
Far worse than lip-syncing, IMO, is the incessant use of autotune. It's cool when occasionally used for artistic effect (I can think of a few good examples), but mostly it just makes everything sound perfectly soulless.
I recently learned that Omar's signature musical performances from the Wire were dubbed in post-production because Michael Kenneth Williams was a far better actor than a whistler.
Milli Vanilli was hardly the first or only group to have different people as a front for who actually did the singing. They were just one of the highest profile to get caught.
Oh I agree. I'd rather it sound authentic. Even if the actor is lip syncing, at least make some effort so it looks and sounds real. Rami Malek may have lip synced all of Freddie Mercury's vocals in Bohemian Rhapsody, but at least he put forth a hell of an effort to make it look convincing.
What I also really hate is going to live shows and having stuff dubbed over the performance. Like, ok, the original recording had a full orchestra or whatever and you don't have one now. Adapt. Overdubbing recordings on a live show just feels like a cop out to me.
Val Kilmer mostly did his own singing in The Doors
This topic was automatically closed after 5 days. New replies are no longer allowed.