Well, now I want a scale called something like "The Mortal Coil Balance"
Amazon is sure to have it, in multi colors no less.
Someone is feeling particularly melancholy today…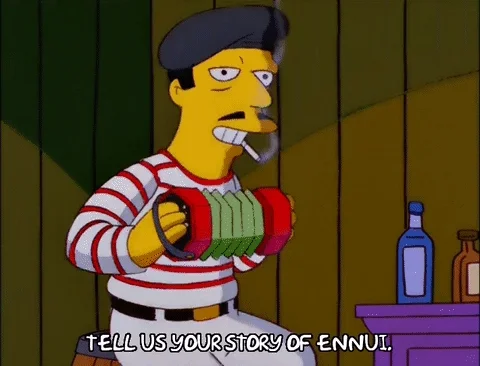 I think this particular author may be using the wrong kind of scale for their concerns…
I'm imprinted upon space time. Immortality achieved!
Been doing too many drugs lately, Mark?
These are truly wonderful @frauenfelder. Maybe not the perfect sales pitch for a happy mutant, but pitch-perfect otherwise.
We are but dust, and to dust we will return. In the meantime, I seem to be adding more and more dust mass as the years progress
SEE YOU IN HELL, FRAUENFELDER!
I guess?
Fuck, why bother.
When the end finally comes will it be able to measure the mass of your soul?
If this is some strategy to make me feel like I'm not as depressed as I thought I was…it might be working. I mean, I'm still depressed, but now I'm thinking I could be in worse shape. Thanks! I think…
This topic was automatically closed after 5 days. New replies are no longer allowed.