I'm sorry moonshot bro's, but it's over. You pumped their stocks and got played. AMC will probably be next into the NFT grift and the trifecta of dying bitcoins, dying game stores, and dying theaters will be completed on the backs of your empty wallets.
How does GameStop still exist?!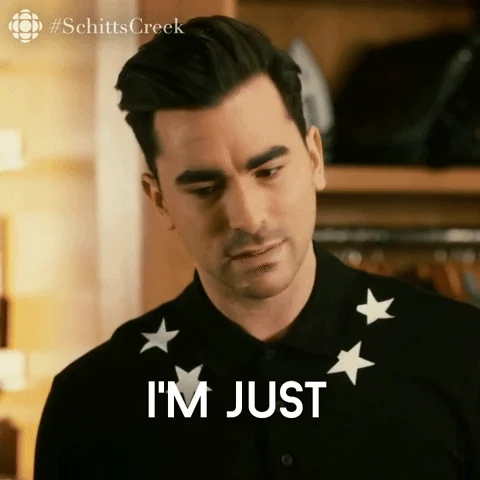 I don't know what the problem is… I mean people still are crazy about video games. Why not? Other than the fact that they almost went under. But considering people still buy games, systems, game related toys etc, seems like they have a better business model than let's say a baseball card store in the 90s or something…
They are a poorly run company.
Nobody buys games physically anymore. It's all done through platform app stores (PlayStation store, Xbox Market, etc) on the consoles themselves, or on portals like Steam for PC. That leaves the consoles themselves, which are mostly sold online because they are cheaper and supplies are always limited so you have to get on online wait lists. That then leaves the toys and T-shirts, as Rob said, which can be bought literally anywhere else. It's hard to find a store that doesn't sell t-shirts and Funko Pops.
So GameStop has hundreds (thousands?) of expensive high end retail spaces in desirable locations all over the country with virtually nothing distinctive to sell in them.
All through the 2000s, their business was almost entirely selling used games because game media was still physical and the margins on that were high for them. That market is gone now too.
GameStop's continued existence is thus as mysterious as RadioShack's continued existence was in 2010.
Ohhhh yeah that explains it. I didn't realize that. I am not a gamer obviously. Ha. I see the games in stores and assumed that's still how people were getting them.
GameStop is pretty good. My wife and I go every month so that we can get $5 off a $10 Nintendo or Xbox gift card through the membership program.
It strikes me that their business model is just wrong for today, NFTs or not. They need to focus on creating a community, maybe a game parlor, not just a store to buy and sell stuff. Make their locations a place people go to play games with their friends, on faster networking and connectivity than all but the most priveleged would have at home, with better displays and a place where events, parties, and tournaments are held. Ok, maybe wait for covid to stop being a problem for implementation, but now's the time to start.
Old consoles, old games. Nostalgia nights. I'd love to show my kid the Atari games I grew up with, the original nes, etc. But I don't have room to stockpile that much gear, and it's not something that stays fun next to current gen stuff anyway.
Heck. That's my new business plan if this software thing doesn't pan out. Video game party trucks, but for gen x. Old consoles and microbrews.
I think the market for that is a lot smaller than us-of-a-certain-age want to believe it is. Many many people have tried to open retro gaming stores. Few survive and more close down every day. I have friends who tried it and learned how bad the margins are in that business, and how difficult stock is to acquire. The demographic is also shrinking. Kids today by and large don't give a rat's ass about old Atari games. They just look dumb to them. There are a few kids here and there who show an interest, but they're a tiny minority.
This is all true, I may have needed a /wistful tag on the end of that.
This topic was automatically closed after 5 days. New replies are no longer allowed.