Some years back, the topic of bacteriophages was getting a lot of interest - viruses that helped in antibiotic-resistant bacterial infections. Now there is an identified virus-eating organism. That's cool.
there is a certain virus I can think of that I'd like to be targeted towards these virovores. can we make that happen?
There are also virophages. Not quite "viruses that infect other viruses" but viruses that can't infect a host cell on its own, but coinfect with another virus and the parasitize it by taking over the viral replication machinery from the first virus and repurposing it for its own replication.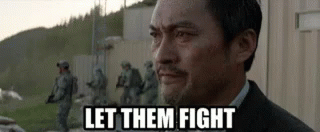 This topic was automatically closed after 5 days. New replies are no longer allowed.