Read, read, ah there it is:
Audacity's new owners, The Muse Group
But is the CEO a prince of Korea?
Ugh!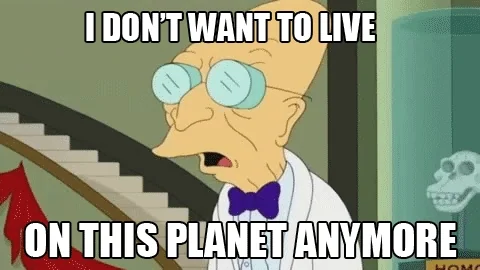 I really do think the pearl clutching about Audacity smacks of US based propaganda regarding anything related to Russia.
Cybercriminals took advantage of WFH to target financial services companies, say financial bods
Criminals targeted security gaps at financial services firms as their staff moved to working from home, according to a report issued by the international Financial Stability Board (FSB) on Tuesday.
[…]
The report [PDF] is a preliminary take on the pandemic's impact on financial stability. A follow-up report to outline next steps is scheduled for October.
"Hey Siri, what is the difference between a sandbox and a litterbox?"
Hungary-based game developer Gaijin Entertainment found themselves in a tactically difficult position last week when a user of their combat simulator War Thunder tried to win an online argument by sharing classified documents in the company's game forums.
The unfortunate security breach came during an online debate over the game's representation of the British Challenger 2 main battle tank, with different factions of users debating the various merits of the version in the game compared with its real-life equipment and record.
A user named Fear_Naught then decided to end the debate around the War Thunder Challenger 2's armour and its relative vulnerability to being hit around the turret ring, or the point where a tank's turret is mounted to its hull.
To this end, he shared a number of pages from the tank's Army Equipment Support Publication (AESP), a form of user manual for military personnel who have to work with the vehicle.
[…]
Bryce Lynch: "I mean, you know, I only invent the bomb, I don't drop it. Ha ha."