Marvel has butterflies in the stomach…

An important lesson has been learned!
"If you love something, set it free. It will immediately be eaten by a dog"
And that's how a DC supervillian is created.
Or…

a friend had a similar experience with a moth. Lovingly rescued it from indoors, ushered outside, and it was immediately swooped up by a late dining bird. At least that moth's death was not in vain, though. I'm sure Marvel is well fed…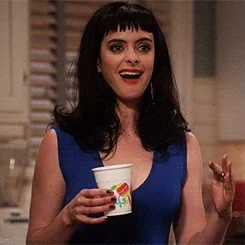 Learning the circle of life.
i was afraid it was going to end with the kid in tears, but instead we only get to see the shock, which is a relief.
He's probably used to the dog eating stuff it shouldn't by now.
My favorite in the genre:
I was just going to post that.
There's always a bigger pet.