There is something so beautiful about anticipating and preventing catastrophes.
Thor, stop it.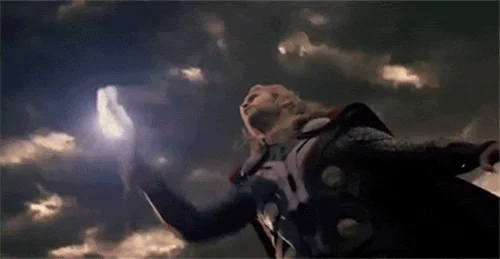 Were any DeLoreans spotted nearby?
No, only suspiciously-parallel trails of fire.
I only noticed one strike.
Now I see that gif and all I can hear is "The Immigrant Song".
Thanks!
This topic was automatically closed after 5 days. New replies are no longer allowed.