… surely she has no time to play pickleball, busy as she is making fur coats out of Dalmatian puppies
It's hard to be pickleball champion of the neighborhood if your competition also has a place to practice.
Normally I think of San Franciscans as peak NIMBY, but in this case, I guess it's "Only"IMBY
how do they know it's a pickleball court, and not a tennis court?
The lines are different for pickleball and tennis. I wonder if theirs are painted as such…

Or she can wait a year until the whole pickleball fad dies out

TIL that 'pickleball' does not actually involve pickles. (Seriously.)
A $36M home? Yeah. Raise this woman's taxes. They're obviously too low.
I don't understand these people. Like, if you're in your home I seriously doubt you can hear anything.
It's not about the noise. It's about any features or amenities that attract poor people (in this case, folks who can't afford their own private pickleball courts) into their neighborhood.
The petitioners must be confusing it with tennis. Pickleball uses paddles, not racquets.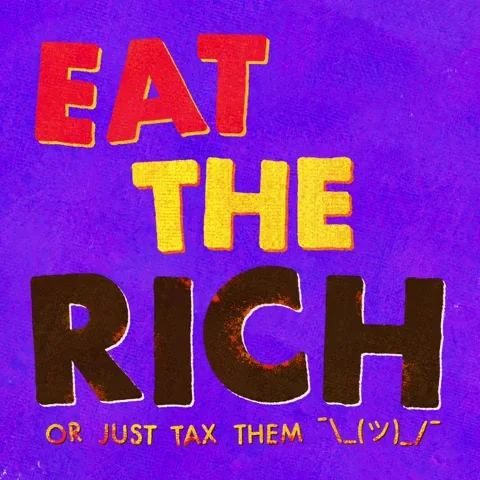 I think racquetball is kind of the best case possibility for pickleball long term. Sure, racquetball isn't as popular now as it was during its fad, but it is still played fairly often. I'm not sure the same will be said of pickleball in a decade or two.
If this is accurate (from the article):
and they paid +16 million for that in 2007. As someone from the other coast, you are not getting any sympathy from me. For $16 million I'm going to be living on enough land to not have to worry about the sound of a public pickleball court.
(alas I don't have 16 million, or a million, or even a fraction of that.)
You can control the sound of your own playing, and moreover tennis uses a different ball.
Sue-Ellen Welfonder, 66, a best-selling romance novelist from Longboat Key, Fla., once enjoyed listening to the singing birds and the gentle swish of trees during her daily walks — her "soul balm time" — through a local park. The thump-thump of a tennis match never bothered her, either. But the arrival of pickleball this spring, she said, shattered her idyll.
"Pickleball has replaced leaf blowers as my No. 1 noise nuisance," said Welfonder, who has been sketching the outlines of a new novel, set in the present day, with a couple of pickleball-loving characters: "I'm making them really nasty people."
I actually find the sound of a tennis ball to be satisfying. (Disclaimer: I love tennis.) If a pickleball court opened up within earshot of my house, I'd be pissed.
I tried joining free, drop-in pickleball games at my neighborhood community center for a while, and was rather put off to find that a large percentage of players were wealthy people of leisure who drove all over the county using free local courts, demanding that pickleball be offered on all days and at all hours on courts that used to be available for locals to play tennis, and griping about the sketchiness of various neighborhoods in the city. Fun game, unpleasant crowd, at least it was few years ago.