I gave it "very pistol" and it suggested "flare gun".
If you try "very + very" you get
ERROR! INFINITE LOOP! ABORT!
"Substitute 'damn' every time you're inclined to write 'very;' your editor will delete it and the writing will be just as it should be." – Mark Twain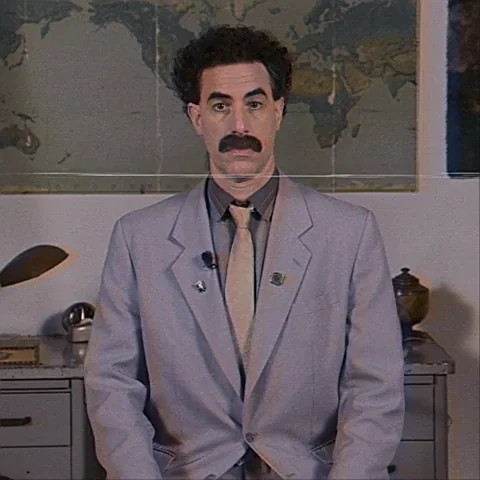 It wants me to say frivolous instead of very silly, but those things are not very much not the same. This is very useless.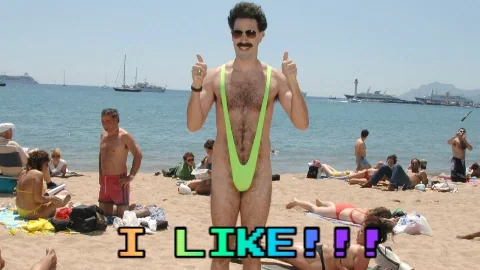 I have a book that does the same thing; it's called a thesaurus.
Oh! A book a very similar words! That seems like it would be somewhat useful!
Interesting, yet it falls out of a loop very rapidly. For example, "useless" → 'futile', then "futile" → 'Not yet added'.
Since saying "very" is apparently gauche, I believe you mean "A book of Not Yet Added words".
The site is currently caged.
I think I want to make a site that improve one's writing by substituting "fucking" for very
It had no suggstions for "very + sesquipedalian".
Quite useful, I agree. I mean really, really useful.
functional
practical
utilitarian
helpful
serviceable
beneficial
advantageous
worthwhile
profitable
gainful
productive
constructive
That's an exceptionally long list.