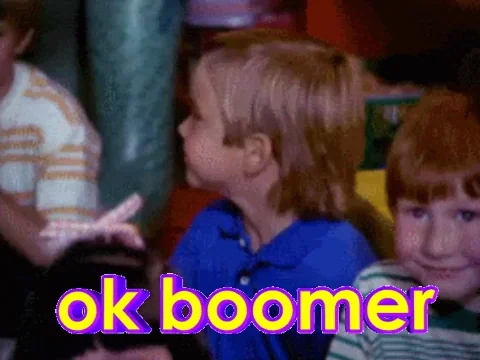 Love the raw capacity for internal inconsistency with these guys. "If we take away guns, the government can control us. Therefore I propose complete government mind control instead"
Of course, it isn't universal, it's behavior control for non-white, non-cishet, non-Christian (denomination TBD) non-men. And it's not government control, it's hyperlocal sherriff, head-of-household and church control. so no worries…
If the argument is "the constitution gives us the right to overthrow the government" then I would point out there is no better way to ensure the end of a democracy than to have an armed uprising.
"Stop the motivation" would not be necessary if the murderers just couldn't get guns.
Respectfully, I think this concept is too pat. These are folks who want to do harm to others, and guns are simply the most convenient vehicle to carry out their intentions. If there were no guns, they'd resort to other measures.

They would have to work a lot harder to kill that many people.
True, but it still doesn't mean they wouldn't try. If there were only a way to restrict right-wing ideology.
I am still very much in favor of tougher gun restrictions, or no guns at all.
Hrmm… so I must conclude, because he clearly supports the 2nd Amendment being used to combat a tyrannical government, that he fully approves of the attempt on his life.
Or does he still not think they are the baddies?
Sadly true, but the publisher still has a valid point - guns make hurting and killing others from a distance WAY easier.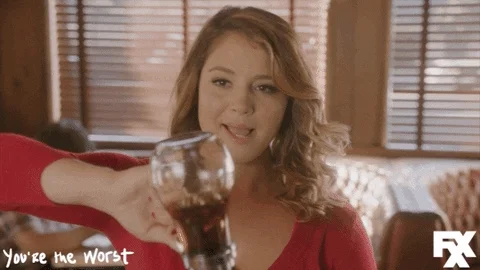 Such a bananas (and surprisingly widespread) idea.
Protip: if your intention is to overthrow the Federal government then you don't need to ask the Federal government's permission to do it.
So Mo, would you be in favor of average Americans being able to keep and bear anti-aircraft missiles to guard against the possibility of US military drones being used against them by a dictator?
My guess is that you'd try to weasel your way to a no on that question by arguing about the definition of "arms". But that establishes a line, a limit on the Second Amendment. "Missiles don't count as arms." Once we agree that there should be a limit, now let's have a constructive negotiation about where that line should be drawn. What else falls outside the definition of "arms"?
So when the Weathermen ran their bombing campaign to stop American Imperialism/overthrow the government, were they a well organized militia exercising their Second Amendment rights?
Well regulated.
WTF is well regulated about today's gun owner-base?
Another self-styled patriotic conservative who has no place in government.
So, Rep. Brooks, you would fully support BLM arming themselves and taking to the streets to overthrow the government, yes?
Ah, the possibly-apocryphal Winston Churchill line about "We are now merely negotiating the price." Yeah, there really are those who think that there should be no limits. If you can afford nukes, you can have nukes. I hate them.
For most of the folk advocating armed uprising, that's a feature, not a bug.
FOX news, so they'll softball him of course. I would LOVE to get him in front of a smart reporter on some other network where they will ask the tough questions. Like: name a time in the United States' history when a group of armed people successfully fought off the government in defense of some right they claimed to have? Because with all due respect, Mo, in the history of this country anyone who stood up to the government was massacred by the government or people who had government support. The indigenous tribes; Nat Turner; John Brown; heck, even the entire south armed and launched a war in defense of the vile right to keep black people as slaves and were eventually crushed for their attempt. How does the reality jibe with this fantasy you're spinning? Or did you mean only "white people I agree with?" Because you could just say that. "White people I agree with need to remain armed to protect them from … something, something, blah, blah, insert racist doggerel here."