When the slinky is hanging, the bottom stays at whatever height has equal pull downward from gravity and pull upward from the slinky's coil. When you let go of the top, neither of those forces on the bottom change initially. Nice clear demonstration
Yep. And in the longer video I was pleased to see he went into center of mass and showed side-by-side with a ball drop. Galileo would be proud.
It hasn't looked down yet?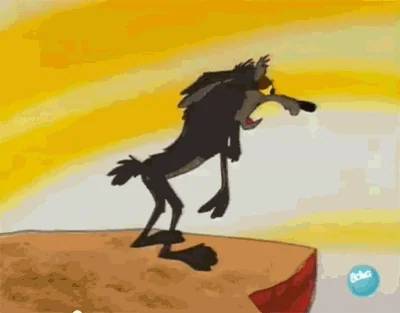 I don't know why the Action Lab guy bugs me, but in my pettiness, I'll link to a Veritasium from nine years ago.
This topic was automatically closed after 5 days. New replies are no longer allowed.