I realy enjoyed the funky music in this ad.
Very nice!
letsee… where'd i stash my physics 101 textbook? (the table will just have to wobble for a bit)
24 grams per AA battery. let's say the toy is the weight of another battery → 72 grams
100 meter skyscraper. (9.8 earth acceleration) mgΔh → 70.56 joules
70.56 joules → Watt_hours: 0.0196
capacity of some AA batteries: 2.5 Wh
ok… me and my spherical cow allow it.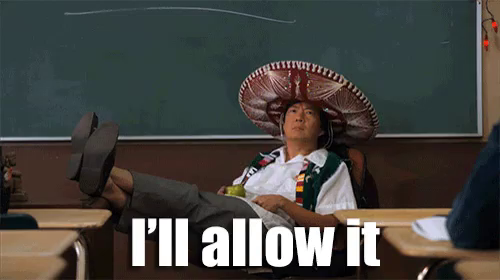 I feel we may have seen this here before, but I'm feeling too idle to do the work to check if it is a genuine Reboing. So…
Needs to be updated with to use rechargeable batteries that get recharged by rappelling back down.
I've certainly seen this before, although I think it's something I might have seen on one of those America Funniest Video-adjacent specials when I was a kid. "World's Funniest Commercials" or some damned thing. It's still adorable.
This topic was automatically closed after 5 days. New replies are no longer allowed.