How employers take advantage of exceptions in minimum wage laws. There shouldn't be any exceptions, IMO, because they enable exploitation:
ETA: I really like this approach to undermine restaurant association manipulation, promote places that pay workers well, and encourage more restaurants to join the fight for change.

As UK looks at 68 retirement age
Higher retirement age - lower life expectancy.
The positive news I take from this is that, apparently, management consultants do not reproduce.
Apparently, they condense into fewer management consultants, like reverse mitosis!
Well, since all they ever do is recommend reductions, I guess it kind of makes a kind of sense?
I guess on Office Space, the Bobs eventually became the Bob.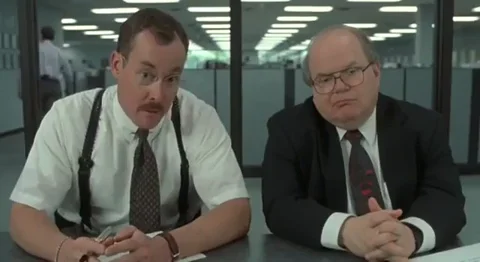 I wouldn't go jumping to any conclusions
Is it a leap, though?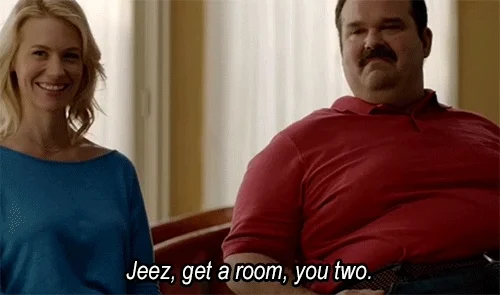 Better?