Maybe he can remake Colossus: The Forbin Project
@frauenfelder This happened to you yet?
Goebels is free, but Hitler is behind the paywall
Useful for young students?
"Historical Figures was developed by a 25-year-old developer" I'm going to go out on a limb here and suggest this developer didn't spend those 25 years studying history
"this will get to a point in the next year or so where the inaccurate stuff will completely go away. "
Because that's just how history works you know?
"Students don't have the attention span to understand and focus. That's why students aren't learning that much. "
Projection much? My kids' history books are all about source materials and interrogating the past and the narratives about it critically. They're in the target age for your app. They are way ahead of it and you should attend school and read a fucking book.
Example here, Jimmy Saville:
""I am deeply saddened by these allegations and the damage they have done to my legacy," he told an interlocutor. "All of the evidence available does not support these claims, and I firmly stand by my lifelong record of service to others in need." (Savile was a TV entertainer, not a humanitarian of some kind.) "
Worse than fucking useless, this shit is dangerous, and it's also really bad at sounding like Jimmy Saville (and Stalin and Pol Pot etc.) partially because it doesn't seem to have been trained on readily available texts by these people. Primary sources motherfuckers!
Yeah, it's dangerous garbage. All these things do is create misinformation in the most dangerous way - with a confidence and authoritative tone. Even if they were any good, I think I would have taken my kids out of school rather than have them interact with an accurate Jimmy Saville or Hitler simulation. I mean, WTF?
Feeding school children to an accurate representation of Jimmy Saville just sounds like an awful idea at every possible level.

Strap a gun to it and PRESTO!
Turns out the old "cardboard box disguise" trick works against military-grade AIs. Maybe they should change the agency's name to DERPA…
Robot Justice
"Bad news: after receiving threats from State Bar prosecutors, it seems likely they will put me in jail for 6 months if I follow through with bringing a robot lawyer into a physical courtroom,"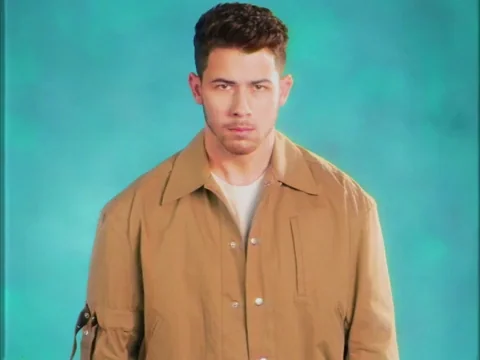 Oh! This reminds me! As a follow up on CNET Money using AI to write articles, last week's Vergecast went on an interesting deep dive into why they are doing it. Basically, Red Ventures, the company that bought CNET (and Giant Bomb and other properties) from CBS, is now working to essentially turn them into content farms that they can insert credit card referrer links into, which are apparently insanely profitable,
So they don't really care if it is accurate or good content as long as they can add a link into it. This kind of shit is what will destroy the internet
Hm. So, how much are those companies paying in fees to use SF as a beta-test site?
Looks like that ChatGPT detection program schools are using is working quite well