If the Appalachian area can get this entirely made from non government cash then good for them but these so called "utopias" tend to end up being terrible. Hell, even a corporation like Disney couldn't pull off building a suburb like Celebration. Even if it's a waste, the bones of such a project would still end up a being a decent deal for the hill folk who are in some serious need for infrastructure.
Can it be worse than the city planning of an average US city?
Bringing the company town back!
It is interesting to contrast Wright's endless suburban sprawl with Solari's reaction to it, the archology. And of course to compare the rigid planning of both of the to organic growth of actual cities.
The idea that one could do any meaningful design work on a sustainable, well-thought-out city without even knowing what kind of climate it was going to be built in makes me suspect that this is another billionaire pipe dream vanity project led by someone who doesn't really know what he's doing.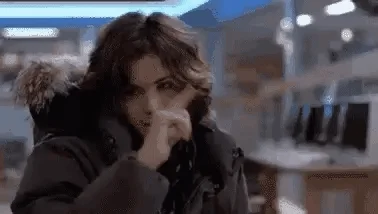 Having them all in one place might come in handy at some point, though.
Narrator: They won't.
Unless you've got a day pass because they want you to do something for them on site.
Seriously, self driving cars will have geofencing and won't even let you drive anywhere near any gated community unless you have an approved reason to be there.
I don't think it looks like a place designed to attract billionaires—if it was then there would be more emphasis on luxury and grand private estates and being able to get around without rubbing elbows with the common folk.
I think Marc Lore's vision is more like a private fiefdom where he gets to sit atop the highest tower and survey his works like Ozymandias.
Remember, this guy comes from Wal-Mart management. His thing is selling cheap shit to poor people while exploiting their labor and ensuring they can't earn enough to afford anything better.
BTW @beschizza, very cool of you (sez I) to acknowledge @Papasan's BBS post!

If we didn't have forever wars in Iraq and Afghanistan, we could have built three of these cities and given 8 million people $100,000 each to live there.
What do you mean, give people money… that's heresy!
Please, you're making war mongers look bad. /s
It's worse than heresy. It's socialism.
David Betray Us and all these other assholes who have come out of the woodwork to Pooh Pooh the Afghan war ending will not be welcome in any of the three cities. Because they're utopian cities.