It's always hard to know whether Cotton Mather was ahead of his time or behind it.
On the one hand, he abhorred slavery and was an early proponent of inoculation against disease. On the other hand he had a thing for mermaids and hung a bunch of people for witchcraft.
(ETA: Just fact-checked myself and it turns out Mather didn't seem to have a problem with slavery after all)
There's an obligatory Oglaf strip that can't be linked here.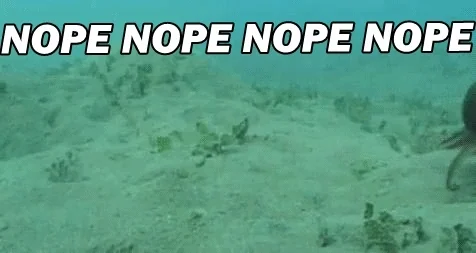 "Manatees burgled us while we were distracted"
This topic was automatically closed after 5 days. New replies are no longer allowed.