Tennessee takes another baby step toward joining the rest of us here in the 21st century.
Only 157 years late, for Tenne'tucky that's progress.
Cool. Only 157 years late to the party!
Jinx!
Careful. We in Oregon just banned it too from last night
Are you thinking it may be "too soon"?
Congratulations to Oregon too.
For those wondering why a seemingly progressive coastal state like Oregon might be as late to the slavery-banning party as a former state of the Confederacy, some history…
No, I'm saying that even states that are liberal bastions still have slavery written into their state constitutions.
Don't worry, our dumb cracker-ass majority also elected Republicans in every race and embedded the "Right to Work" sleeze into the constitution
Oregon was founded as a white state and was white only until the 1920s…
There is also a deep well of right wing libertarianism, including ties to current white supremacist orgs all of the rural parts of the state. Portland, as late as the 1980s, had a major problem with white supremacist gangs (including WAR).
I'm glad teh vote went well, but Oregon, like many other supposedly solid blue states have real problems, just like all the southern states, which far too many people write off.
…But what are we being careful about? This is still a good forward step, is it not?
Yes, I know. But vermont just banned it last night to. There are still something like 15 states in the union that allow it . California still has it slavery legal. It's a big problem and that's why Jeff Merkley , Oregon senator, and others introduced the "Abolition Amendment" striking the "as punishment for a crime" from the US Constitution.
It wasn't advanced by either the house or the senate for votes.
Even if it were banned as a punishment for a crime it doesn't take a whole lot of effort for prisons to work around this sadly. They pay their inmate's for their labor, but that usually means they'd get paid next to nothing, and they still get slapped with ridiculous prices and fees related to being in jail so whatever they make doesn't really matter. Thankfully there are efforts to end the forced (& terribly paid) labor but i feel that is not going to be an easy fight considering there's so much money to be made off prisoners.
As @Mindysan33 already graciously pointed out, Oregon was never that.
The entire US is rooted in racism and White supremacy, but that doesn't mean that those of us who are actually willing to do the hard work for a better tomorrow are gonna cease chipping away at it.
It's the only thing that's ever worked. The myth of consensus is a rose-colored view of history. The fact is that small, dedicated groups of human rights advocates are the only ones who have pushed the culture at every critical juncture at risk of life and limb. Every single one of them faced fierce headwinds and majority opposition, yet stop me if you heard this one before), they persisted.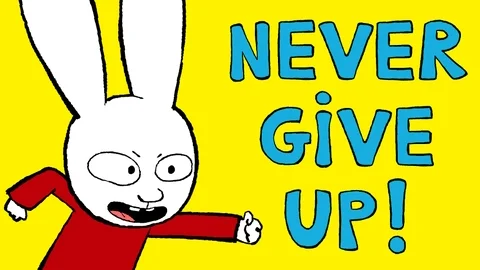 A ballot measure has now passed with nearly 80% of the votes amending that section…
Now, about that other 20%…
Yeah, I also read this as removing the word slavery rather than the practice. Here's hoping I'm wrong, and this is actually a prison reform amendment, not an outdated language amendment.
These bans passed in every state except Louisiana, but even there it's not entirely bad news: the proposition as written was terrible, and supporters are hoping to be able to come back with a better one.
I'd guess it's mostly about the wording. That said i really hope that country-wide meaningful prison occurs sooner than later, there's so much awfulness with the justice system