I remember reading also that Burroughs liked having easy access to purchasable boys in Morocco. But I never cared to find out if that's true. shudder
Naked Lunch was a documentary perhaps.
Hell, when I was living in KC MO, before I even knew who he was, I heard the same about his predatory nature in Lawrence, KS. Fuck Burroughs. I don't care how clearly he could write on bug spray; there were plenty of others who were just as transgressive and capable of being the embodiment of social change without being sexual predators.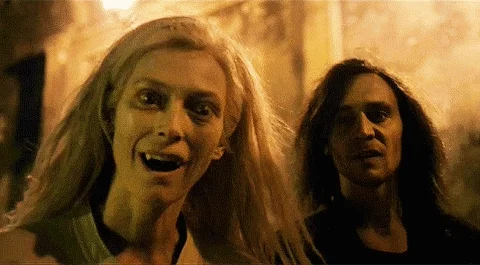 Ah, Tangier. Where lovers go to play.
P.S. I miss you Tony.

But but, he hung out and did cool shit with Laurie Anderson!!
/s
This topic was automatically closed after 5 days. New replies are no longer allowed.