I got nothin', that was such a fucked up and hideous idea.
This distasteful tulip craze can't end soon enough.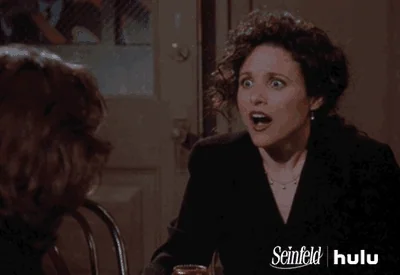 Can we know whether the high bidder put 1789 USD into the crypto market just for the photos, or did they happen to have 0.66 ETH laying around from when it cost a dollar?
Aw, I was going to display it with this:
If StackSocial wants to help keep the lights on at BB by throw money at the pointless goal of trying to sell this junk to an unreceptive audience through sponsored posts I don't mind too much.
I guess the phrase "there's a sucker born every minute" still holds strong. What's next, selling bridges as NFT's? George Parker would make a killing in this grift.
I do wonder what the line is for the Boingers. Is there anything that StackSocial pushes that they would feel is antithetical enough to their BB ethos, or too blatantly hypocritical that would spur a change?
These organizations really need to look inward after such a debacle and figure out how such a tasteless idea made it so far. It totally smears them with shit. Did no one there think this could be a really bad idea?
There are so many steps from idea to execution… what sort of thinkers are in charge over there?
Decisions like this do much more harm than good. We laugh at Melania Crypto and other head-scratchers that scream "Doomed" from the start… But an NFT of refugees from a dead photog?
shakes head.
I love the irony of all the stories on this reproducing the photo that the NFT buyer thinks they would get exclusive digital rights to.
AP is no spring chicken when it comes to selling digital rights to photos of marginalized people, but NFTs have that ick factor that makes people take notice.
I recall they took down an ad for some Covid-related borderline woo.
Dwayne Desaulniers, the AP's "Director of Blockchain", mistakenly stated that minting photos as an NFT will reduce plagiarism and "will help us fight deep fakes". Neither of these claims are even close to true. Reading his statements, it almost sounds like he doesn't understand the tech that well at all.
Which "rights" are these exactly?
Do AP's lawyers know about this?
This topic was automatically closed after 5 days. New replies are no longer allowed.