OK, yeah, I'm'a get a poster of this made
This site is great.
This one is creepy.
Ha! Many years ago that poster hung in our kitchen over the stove, but it's been rolled up and stored for years, and so fragile now. Occasionally I've wondered if I could ever find a new copy of it!
Is there anyone willing to explain the legal theory used to keep artwork out of the public domain after the author has been dead for centuries?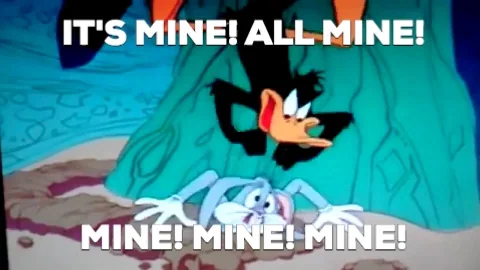 It makes large corporations even more wealthy.
This topic was automatically closed after 5 days. New replies are no longer allowed.