Am I the only one who clicked on the link hoping to see a planet rising from the sea?
Need that mosaic 'shopped to have his eyes shifting left to right and back.

Nah, that's Craig from accounting.
Not the only one, not at all.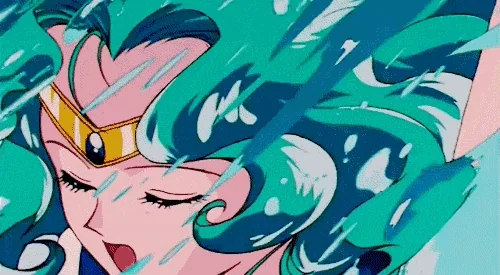 At least It wasn't Rick Astley…
The attribution to Neptune (or Poseidon, Enki, Ea) is deprecated. Now all deity sightings via pareidolia are assumed by the new managing company GOD, itself a wholly owned subsidiary of Yahweh, Inc[arnate]. Any variance in this matter can result in rather harsh litigation (and/or persecution).
…bolts of lightning.
The old ways are the best.
I don't think Medusa would completely agree with that.

It's only in water environments that Neptune is still accepted as an input. Same for Thor if you see a face (or a goat drawn chariot) in a thunderstorm.
So much detail. I wonder how long it lasted?
Thank you kindly; this made my day!
This topic was automatically closed after 5 days. New replies are no longer allowed.