Nope!
winget install -e --id Mozilla.Firefox

Looking at the recent changes in Edge Beta, those days are definitely nigh.
it would mysteriously reappear no matter how hard you tried to remove it. Now, it will disappear no matter how hard you try to keep it.
Microsoft at its finest.
Heisenberg software: both installed & not-installed until you look.
This is typical. Core components become very sticky and unraveling them is often not with the effort.
I wouldn't go that far. Sometimes it was the only easily available tool for downloading the browser you would actually use.
.mhtml was actually a pretty good idea, I thought. But then, it's been ages since I last had to deliberately save a web site for offline use.
Ah. When I first got into web design we sometimes had to make two sites - one for Navigator and one for IE. What a PITA.
Like the way they applied cell padding was opposite of what Navigator did. IIRC. So dumb.
Ah - remember when we made sites based on tables? Whoo, those were the days.
I'm so out of the game now. It's all CSS driven, which I understand well enough to alter, at least.
PSR (Problem Steps Recorder) still writes its output into .mht file format inside of a .zip container.
BTW, here is a hint for anybody trying to capture an image from some protected document viewer that disables screen printing and screen grab utilities. PSR ignores that and captures the screen every time you click the mouse.
You probably already know how I know this.
One of the things which is causing small businesses across DH's service area trouble, is that IE is required to make all standalone versions of Quickbooks run properly, and there isn't a truly good replacement on scene. The replacement version of Quickbooks is subscription only, requires storing your data in the cloud rather than locally, and has an outrageous monthly or annual charge. When IE gets smodged, all your accounting are belong to us.
woof@fenrir ~ $ sudo apt-get install firefox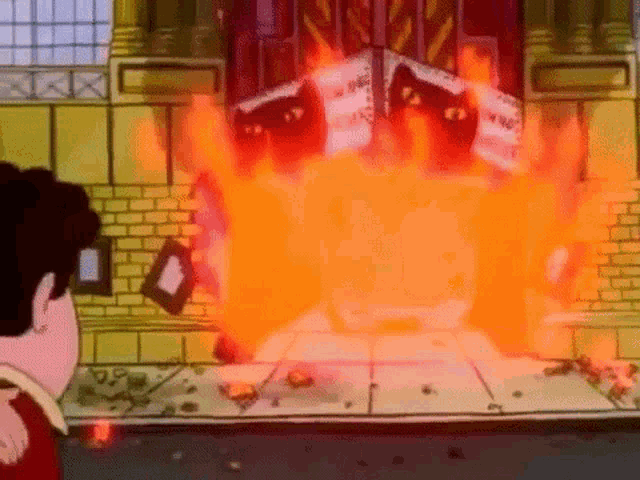 Switch to MMA login prompts… ???.. Profit!
I would argue that Chrome is worse than IE.
IE was incompetent but not actively evil, as it was designed in a simpler time.
Chrome is actively evil and wants to steal all your mouse clicks and data
It's evil, just a different evil. The integration into the OS and forcing it on users qualifies.
This topic was automatically closed after 5 days. New replies are no longer allowed.