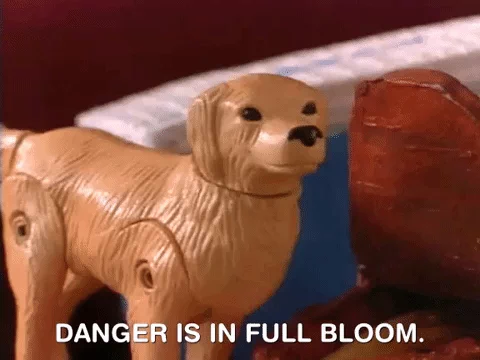 Dr. Steel had some contraptions like this, but I don't think his website is still around.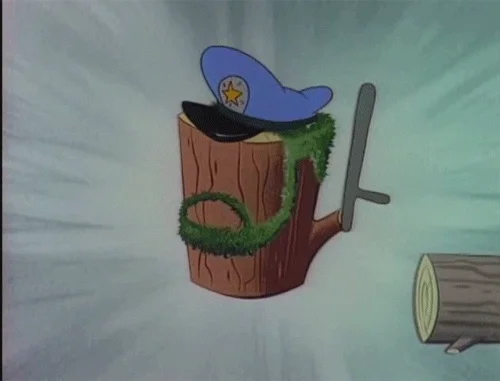 I look forward to the follow-up video where they concoct UNsafe and INsane fireworks.


"everyone wants a LOG!"


This one is probably more on point…
This topic was automatically closed after 5 days. New replies are no longer allowed.