A game thread for making up bad takes on history for fun…
The REAL cause of wars are all the common people determined to take the lead in causing wars… if people didn't follow dictators in the first place, even when they have literally no choice, because they live in a dictatorship and can't leave (or, you know, don't want to leave their homes and families and friends, etc), then there would be no wars…
When I was a grad assistant, I also led a concurrent university retention class for a freshman political science course. My supervisor—who was a learning specialist— stopped by to observe the day we were discussing the professor's lecture about the role of the media and Watergate. She asked, "Should you be telling the students that Nixon was involved with Watergate?"
This was in 1995. And so it began.
This borders on economics, so I apologize beforehand.
Just because Supply-side economics has been tried dozens if not hundreds of times, and failed every time, maybe we should try it one more time just to be sure…
"Man cannot live on bread alone" was product placement from a marketing campaign by cheese makers.
"Blessed are the cheesemakers?"
But what about the cheesemongers…?
"Stinky are the cheesemongers?"
Yes, we now recognize that [Evil Practice] was wrong… but you have to realize that nobody knew any better back then.
What do you mean, "what about all the activists who gave their lives fighting [Evil Practice]"?
Welp, this thread turned cheesy pretty quick…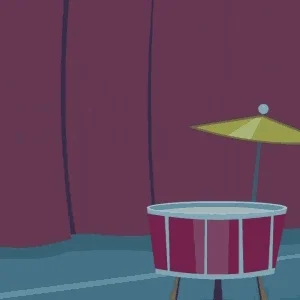 "Say what you will about Mussolini, at least he got the trains to run on time."
(not just a bad take, but false)
It's a stretch…
This topic was automatically closed 90 days after the last reply. New replies are no longer allowed.