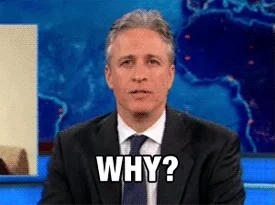 Bizarre new sneaker
Looks more like a bizarre piece of art riffing on sneaker style cues.
When AI's create shoes! Can't wait to see the AI version of gloves.
I hope they don't get into designing condoms.
I had to check - still 4 days 'til April 1st…
This topic was automatically closed after 5 days. New replies are no longer allowed.