Maya Angelou Becomes First Black Woman on a Quarter
I just got one of these quarters the other day; opted NOT to use it for the laundry.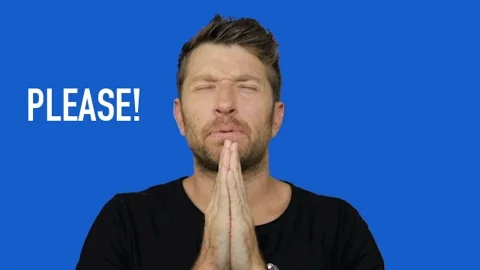 We all need a win. This would be huge!
Follow-up on the cops who "might be" fired:
Despite the retirement and benefits choice they've been offered…
The head of the Pittsburgh police union, Robert Swartzwelder, said all eight plan to appeal.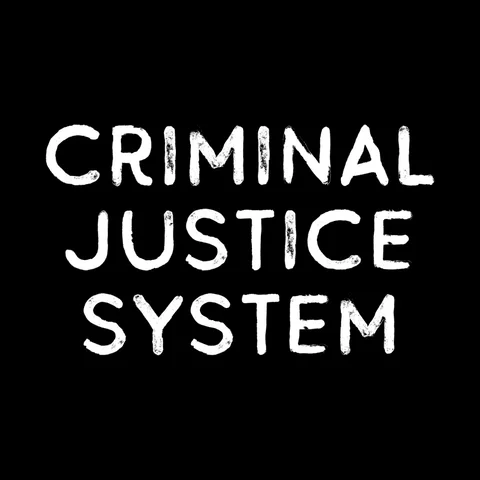 "You don't need a Criminal Justice System…you need a Criminal Justice System."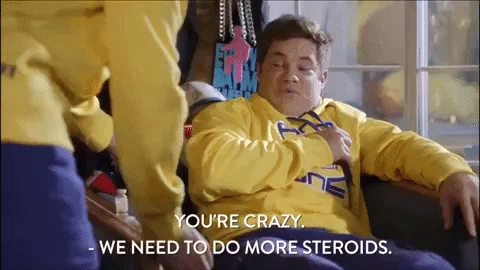 Sgt. Christopher Pullease
See "nominative determinism."
What an asshole. Or, ACAB, but I repeat myself.
Considering the scattershot nature of both record-keeping and record preservation from the 1800's as regards oppressed minorities, depending on the level of detail and evidence they require, this could cut out a huge swath of folks who were injured by our Original National Sin. I don't know the nature of the group well enough to establish motivation, but I fear that could be as designed. I have read a number of proposed ways to do this, and all have their plusses and minuses, but having to provide your genealogy seems not the best way to go about it…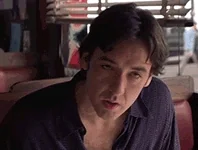 Of course. If it were me, I think including all Black residents (even homeless) at the point of signing the bill would have been a better way of going about it. It's a collective responsibility, even though it's only certain cities and one state that are engaging now.