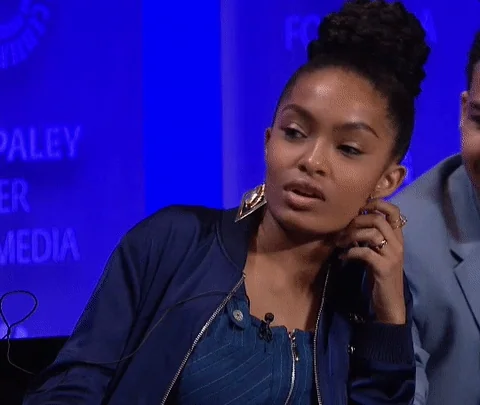 I am so glad our in-laws moved the f@ck out'a that state, now I never have to go back there.
The article indicates two shootings are the reason for the curfew?
Feels like a leap to say it's an anti-Black decision.
I am sure we are missing some nuance.
As a rule, most of Florida is missing some nuance.
How many other times has Miami implemented a state of emergency and curfew after shootings
Having lived in Florida for a decade, I can assure you it's one of the states that is the most racially segregated, in terms of where folks live and/or partake in leisure activities.
As a 30 year visitor and at times vacationer to South Beach the experience has changed recently. Most of that timespan South Beach was a place where you could cruise Ocean Drive by foot or car at any time of day. Enjoy open restaurants, party clubs, dance clubs, etc. In the past few years that has changed a lot. I blame a lot of it on City Planners that have built large concert venues nearby, allowing beach concerts that bring thousands to the park, and not managing the people just standing around in groups of several hundred people blocking sidewalks or standing in the street. City planners have gone too far in trying to attract corporate $$$$ to the beach. I don't feel less safe in the current environment but it is more difficult to enjoy the beach atmosphere. There are more people than the community, streets, restaurants, bars, etc. are able to support.
After a white kid killed 17 people, injured 17 more, and traumatized hundreds, there weren't any curfews or restrictions. Instead, they brought more guns in to the schools.
You can still carry a gun on a beach in florida. You can drink with your gun on a beach. In fact, you can carry a loaded gun on the beach while totally belligerently drunk - just as long as it's not in your hand. Or it's ok in your hand if the bullets are in the magazine, but not yet in the chamber. Totally wasted drunk. Police can't do anything. Insanity.
They'll ban people on the beach before they ban guns.
Since @Mindysan33 didn't already post the requisite gif response, I must:
Fuckers.
Oh! Thanks! Falling down on the job!

So Florida won't shut down beaches to fight a deadly pandemic that's killed about 18 million people, but they will shut down beaches to keep Black people off them. Wish I was more surprised.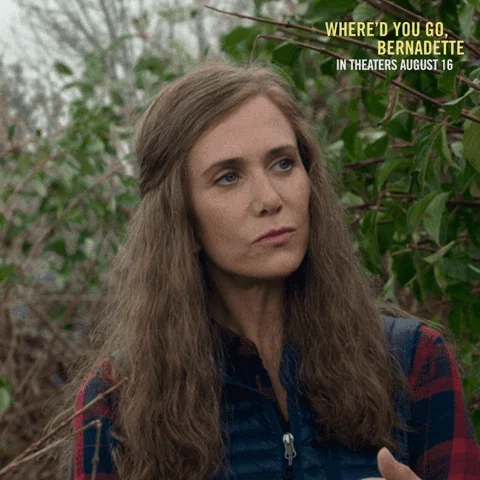 That sounds like an issue to be addressed through new zoning ordinances rather than enacting a state of emergency.
"Don't go to the beach on holidays" is one of those unwritten rules for staying safe and sane while living in Florida.
This kind of intoxicated holiday beach violence is unfortunately common in most FL beachside cities, aside from the gentrified or access-controlled ones like Sanibel or the Keys. Families and peaceful folks gravitate towards nearby state parks as the distance, entry/parking fees, and lack of adjacent bars and liquor stores tend to keep things less crowded and more civil.
It happens often enough that it's easy to cherry pick incidents and try to label it a racial issue, but that's BS. Getting trashed and then fighting some poor fool on the sand is just how the Florida'est Florida people of all races celebrate.
FTFY
Sure… it's just a coincidence that there are Black revelers involved. Just like it was just a coincidence that Black citizens could not vote during Jim Crow… /s