The arc of history does not bend on its own, after all…
6 years ago, but I only saw this particular story today:
This makes me think of the study of delivery room nurses, who treat newborns (literally, still wet from the womb) differently depending on whether they've been assigned 'boy' or 'girl'.
If as early as preschool, experienced teachers are already keeping an eagle eye on you because at a subconscious level they think you're more likely to 'misbehave', your experience of education is going to go down a very different path.
And yet, like the delivery room nurses, these teachers would swear to you up and down a stack of Bibles that there 'wasn't a racist bone in their body'.
Anyone who says that inherently has racism embedded in their brains and hearts.
Also posted in the Magical History Tour…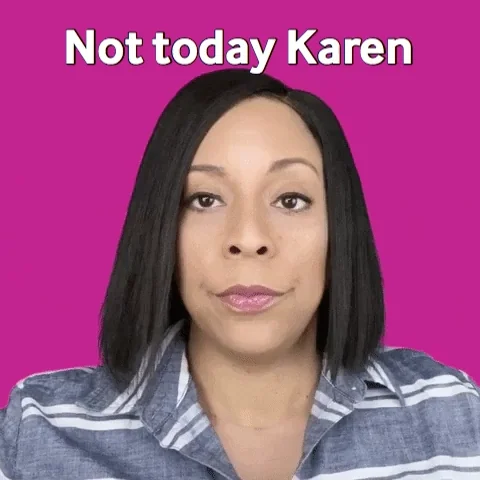 New Ask a Mortician is about a funeral for a rapper from the DC area that involves extreme embalming:
As always, a thoughtful take on a complicated subject that doesn't neglect our racist history.
Another raid, one that seems less justified than the one we're all hearing about, as well as just about
as worth hearing about.
"Bogus Charge": FBI Raids African People's Socialist Party; Group Dismisses Russian Influence Claims
Leaders of the African People's Socialist Party say the FBI carried out a violent raid on its properties with flash grenades and drones early Friday morning in Missouri and Florida. The pan-Africanist group has been a longtime advocate for reparations for slavery and a vocal critic of U.S. foreign policy. The raid appears to be connected to a separate indictment of a Russian man accused of using U.S.-based groups to spread Russian propaganda and tampering with U.S. elections. We speak with Omali Yeshitela, chair of the African People's Socialist Party, who describes how he was zip-tied while his home was raided. He says the FBI's implication that their group was taking orders from the Russians is "the most ridiculous, asinine" narrative. "It's an attack on the right of Black people," says Yeshitela.
The Minnesota Reformer reported that MPS teachers of colors face job changes and budget cuts at a higher rate than their white counterparts. On top of that, 23 percent of teachers laid off in the 2020-21 school year were Black and brown while only making up 18 percent of the workforce.
Sounds like they were already considering race, in effect if not in intent. At a guess, white teachers tend to have more seniority due to historical hiring practices, hence less likely to be laid off than teachers of color. Sounds like an effort to confront this fact. It will not go well, since denial of systemic racism is one of the core foundations of the new fascist movement.
Michael Harriot's take on the Minneapolis teachers controversy: