There is a new biopic about Emmett Till and Mamie Till-Mobley:

How many PDs exist, and what's the average town manager's salary? Asking for a friend…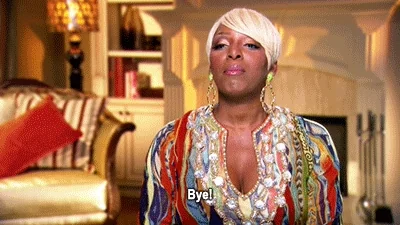 I've been all over the state of North Carolina, but I don't remember driving through a Cauca City, NC…
wow. that sure is one way to defund the police

It's unclear whether race had anything to do with the exodus but the employees who left were all white and Jones is Black

also kind of telling that the town is only 36% white identifying and not one of the cops is a person of color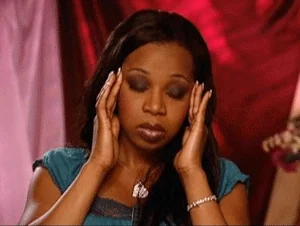 The order, signed Tuesday by Tulsa County District Judge Caroline Wall, allows Lessie Benningfield "Mother" Randle, 106, Viola "Mother" Fletcher, 107, and Hughes Van Ellis, Sr., 101, to continue seeking reparations under state nuisance laws.
Partial win, I guess, but given the age of the plaintiffs, the city could choose to just delay and wait. Stay tuned.
Meanwhile, a Karen came for T.O. and he posted video of the close encounter of the racist kind:
Colonial Williamsburg tells the story of early American settlers. But in 1956 it paved over Black history to make a parking lot
The arc of history does not bend on its own, after all…
6 years ago, but I only saw this particular story today:
This makes me think of the study of delivery room nurses, who treat newborns (literally, still wet from the womb) differently depending on whether they've been assigned 'boy' or 'girl'.
If as early as preschool, experienced teachers are already keeping an eagle eye on you because at a subconscious level they think you're more likely to 'misbehave', your experience of education is going to go down a very different path.
And yet, like the delivery room nurses, these teachers would swear to you up and down a stack of Bibles that there 'wasn't a racist bone in their body'.
Anyone who says that inherently has racism embedded in their brains and hearts.
Also posted in the Magical History Tour…