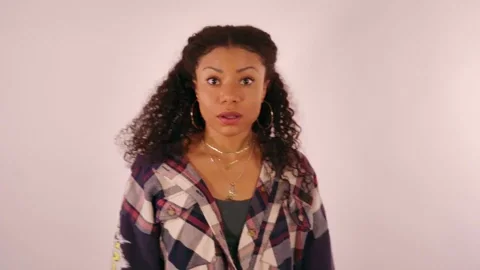 a "racially motivated picture" - jfc. who invents these phrases?

Well, this list covers why that genre holds no appeal for me as entertainment:
During the press conference Sunday, Louisiana State Police Commissioner Col. Lamar Davis informed the local media that Anderson stopped Kittling for having a window tint violation and a modified exhaust.
In all my travels and hours on the road, I've never seen a lifted, coal-rolling pickup truck pulled over. But import cars and American muscle cars with tinted windows, driven by minorites make up the majoriy of vehicles I see pulled over.
That's not even structural racism; it's just racism.
Ditto the south side of Chicago: pickup trucks driven by white men on boulevards, clearly marked "no trucks"? Never stopped. Meanwhile, POC driving older cars don't dare go 1/2-mile over the speed limit.
Thinking back to how many times I drove my truck on Lake Shore Drive or Michigan Avenue. Lots, thats how many.
Tickets = 0
that generally means no commerical trucks, and often it exempts for local deliveries. they're trying to keep heavy semis off the road is my understanding
No, it means all B-truck plates (which pickup trucks must have, even if they're not work vehicles) and any commercial work vans too.
Barring a tow truck needing to get to a car – and I once got yelled at because my tire blew out just BEFORE an exit which meant he had to get on much further back to get to me – or park district vehicles, the rules are strict. They're not enforced, but they are strict!
ahg. sorry about that. i know sometimes those kinds of signs can mean different things in different places. i definitely should have phrased my statement in the form of a question especially as i'm not the one who lives there!
That's gotta be a local thing. I have a full sizes pickup, and it is treated like any other car in terms of plates and restrictions.
A couple of stories about housing:
From the first story about Trillith…
Trilith Studios and Trilith Development are jointly owned by the family of Dan Cathy, chairman of fast-food giant Chick-fil-A, and Cathy is involved in their day-to-day management and operation, the lawsuit says.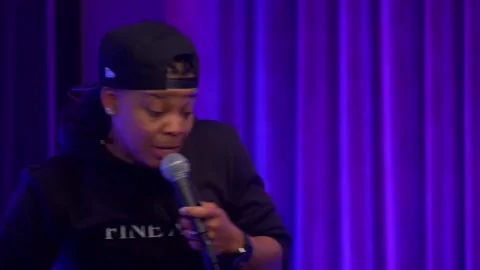 Here's a non-paywalled version:
ETA: since I can't add a third post in a row…
The good news is, the person apologized and left the position as a result. But still…