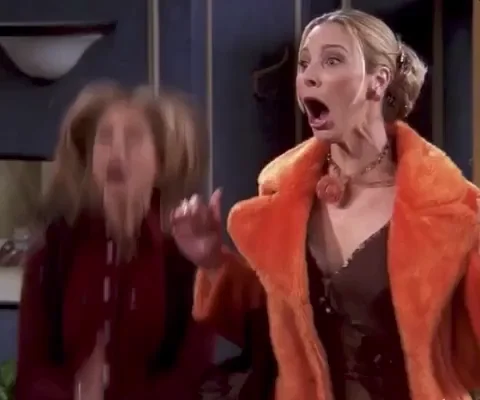 No place is free from these types of Karens:
The preponderance of stops are in Black and Latine neighborhoods, what a surprise.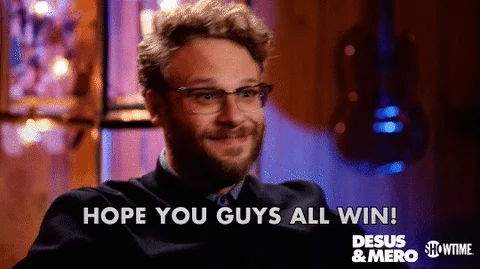 That's what financially broke Tom Metzger and WAR, after his followers killed Mulugeta Seraw:
Civil litigation seems to be en effective strategy for breaking these organizations - since the federal and local law enforcement are often loath to go after these groups… of course, what really got the white supremacists out of Portland was direct action by activists, punks, anti-racist Skins, standing up to those violent assholes.
This one seems pretty cut-and-dried. LSU star uses same gesture as Iowa star. LSU star gets harassed online for it, Iowa star doesn't. Guess which one's White and which one's Black.
And props to Clark for denouncing Reese's haters.
Thought about posting this here, but didn't think people care much about sports. Both ABC and ESPN (same company) consistently cropped the shots of LSU players celebrating to put Clark in the foreground in a way they never do normally. I was pissed about the obvious racist narrative they were building before the game even ended.
Complete bullshit
and Geaux Tigers
eta: Happy Birthday, Duke.
Here's an image of jellyfish getting it on to celebrate:


i heard about this on npr as well. they called out the double standard while somehow managing to never mention race.
even not knowing the players ( or, heck, the sport ) i assumed race played a role. frustrating when the reasons behind a story are so carefully edited out in order to pretend racism doesn't exist. i thought maybe npr was getting past that… i guess not consistently enough at any rate
TBF, Caitlin Clark is an amazing ball player. She just didn't have enough to carry her team past a far better all-around team. And she showed class in how she handled it. Too bad there are so many shitty people out there who don't get that clue.
Oh, and thanks, @Scientist !
This particular NPR article mentions race…