BMW DLC WTH FFS
(a tragedy in 4 abbreviations, also a complete sentence, BBS…)
As well, if it ever turns out that their payment system switched off a safety feature that was supposed to be on, for money or technical glitch reasons, their liability would be huge!
The basic heads-up display is standard. The non-ad-supported version is available for only $20/month.
"How can we get them to buy a car, while also leasing them a car. . . ? Hmmmmm. . . ."
"Because dystopia isn't just for the poor!"
Foucault's economic Boomerang strikes the American upper middle class again. This time they're being invited to join a form of the rent-to-own scam previously only foisted on the poor.
I mean. car companies spend fortunes to make sure that they're covered technically and legally on safety systems, because the class action lawsuits and settlements are massively expensive.
And some a-hole from sales is going to introduce a whole big new possible failure path?
What's Bavarian dialect for "Pissing Off Your Customers as a Service"?
(Hm, or maybe that should be s/Off/On/.)
"Verärgern Sie Ihre Kunden als Service"

At least that's what google translate tells me.
I can't see this flying in the USA either as others have noted.
We're fairly brand loyal for the last decade to BMW, but I'd not put up with that kind of nonsense if it came to our shores.
And after 5 years, citing poor sales of new models, they shut down the authentication servers, bricking all those features, requiring those who bought the six-figure car to go buy another. WIN-WIN! /s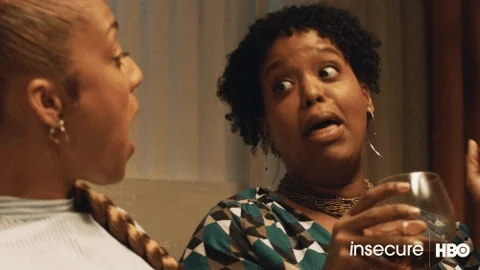 Just looking at the BMW site – the heated front seats come as a package with other stuff on my nominal 5-series build – but the rear seats can have heaters for an additional $350. If that's the price of paid-up seat heaters, and you can buy this month-to-month, and buy it in only the cold months, maybe it pencils out – but the administrative BS for it would be maddening.
speaking of flying, isn't this exactly what boeing did? causing a whole lot of death and destruction even

It definitely won't in the EU
this is the intended revenue stream for self driving cars. they're always roaming so there's always congestion. you don't own the car, you ride share it. you pay extra - and wait longer - for the ad free cars with actual windows that allow you look outside ( at all the other cars )
If I cared about my rear seat passengers, I wouldn't be driving a Fiesta, would I?
They can have a wool car blanket and like it.
"We're sorry, your anti-lock braking subscription has just expired. Please enter your credit card number to continue."
How much is the seatbelt subscription, and are airbags extra?
American upper middle class:
"How much will it cost to use the turn signals?"
BMW: "Let me see…"
American upper middle class: "Nevermind… Silly question."