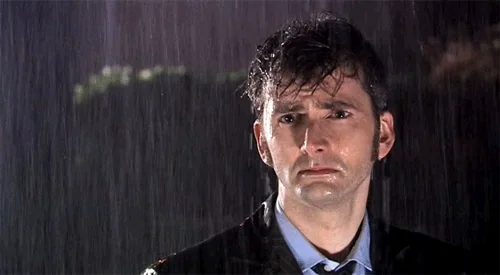 His songs were flexible enough to be covered by a wide variety of artists.
ETA: today I learned he also wrote this '80s favourite.
Got to see him at the Strathmore in DC in about 2009. I might have been the youngest one in the audience

. Even at 80, the guy brought it. A fantastic concert experience.
Wow, "Raindrops keep falling on my head" was one of the songs from last night's Celebrity Name That Tune. What are the chances
Sad. This thread could remain open for days and people would still be finding new covers of wonderful songs, so many did he write.
But that NYT extract is close to Pseud's Corner language. It's Burt Bacharach, though, so mostly justified.
my college buddy introduced me to his team-up with the Tijuana Brass for the Casino Royale soundtrack, best known for The Look of Love but an absolute killer album.
also a big Walk On By fan
and the cover
I laughed a little that Raindrops was the song chosen for the headline. I think of his Dionne Warwick songs as more his iconic legacy but of course Raindrops was huge.
honestly didn't know Raindrops was his until now. not surprising, though; but yeah that first Warwick album is iconic
So many great tunes. These were the songs played on the radio and my dad's record player though my childhood. They are so evocative.
Burt Bacharach is one of those giants that you don't notice because he is everywhere. Like in a forest for the trees or "oh, the mountain we are standing on is the dragon" kinda way
Oh, yes, indeedy! You'd listen to that intro and never know, until the lyric.
(Also @noahdjango)
"Just going for a stroll in the trees" (followed by a great instrumental section)
ETA and I only just discovered this. Andy Bell has a wonderful voice.