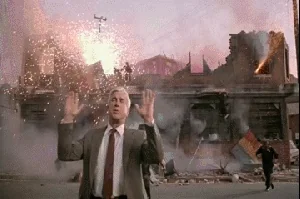 Now if only the heat will put Elon Musk offline…
Their data center must be engineered for shit.
Switch has like 2 million square feet of data center space spread over their collocation campus in Las Vegas and they have no issue with the heat.
There are several large data centers in PHX, Iron Mountain being the biggest one.
This topic was automatically closed after 5 days. New replies are no longer allowed.