"but do you fight like that"…
Deploy the secret weapon everyone has, the "hug". You're results may vary…
Surely the central tenet of Wing Chun is that everyone should have fun tonight.
And the second tenet is everybody Wang Chung tonight.
I've seen a handful of street fights over the years, but I have never seen anyone use anything close to martial arts. It's always drunken assholes grappling and throwing sloppy haymakers.
My last fight was in middle school, so I guess I may never know.
If we are talking about REAL street fighting it comes down to how well Wing Chun performs against a car in the bonus rounds
ETA: oblig
When I took Karate as a PE credit in college, there was a guy who did either Wing Chun, or Jeet Kune Do and he never did high kicks either. Nothing above the sternum.
As someone with 20+ years of martial arts experience, the prefered strategy is always to avoid a fight. If one can't be avoided I prefer the strategy promoted in this video:
(tldr. don't get in a fight).
Here's my theory on that (with many years MA experience to back up my assertion): most honest MA practitioners know and know well that fighting is for dopes.
That's true for most Chinese MA disciplines. Feet are for low, arms are for high.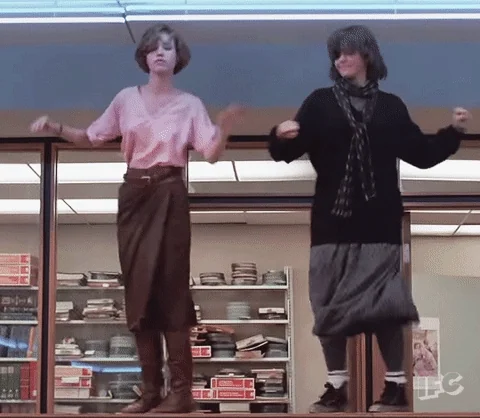 Shortly after kenjitsu became kendo (aka a sport, no longer regularly used for fighting), they stopped awarding 9th and 10th dan ranks. They same reasoning applies to every other martial art. Once upon a time different styles were (at least sometimes) being tested in actual combat and refined by, essentially, the evolutionary pressure of which practitioners survive and performed well enough to attract students. Without that, Betteridge's Law applies in full measure.
Everybody who doesn't want to is off somewhere kung fu fighting.
This topic was automatically closed after 5 days. New replies are no longer allowed.