Look, if you spend all day eating hot dogs, you really need something to help clean up your emissions.
Cat thieves are the wurst.
For pete's sake it's the Weinermobile
Vegas gonna do like Vegas gonna do. rob you one way or the other.
From the side picture, all the Weiner's junk is easily accessible.
Maybe they should install a pneumatic suspension, and lower it down almost flat when parked?
Yeah.
The thieves would just jack it up.
Just so long as it's more of a pain than the car beside it.

You mean as long as they can get it up more easily? (The car beside it, that is! Wash your mind out!)

Can't be sure that image is of the same vehicle that got hit, but looking at what I can see, it looks like it might be on a truck frame. With a modified exhaust (tailpipe doesn't even reach the rear axle). I circled where I think the cat might be. Anyone wanna corroborate that suspicion?

I'd just like to see them attempt to get a replacement at Midas.
"Hey do you have a replacement Cat and muffler assembly for a late-model wienermobile? - yes I'll hold"
I'm surprised that the gentlemen involved haven't been caught bragging yet. How many higher value targets are there that have a catalytic converter?
A number probably fail the last part:
The President's beast.
The Pope mobile
The King's HRH1.
Dukes of Hazzard Generals.
KITT.
60s TV Batmobile.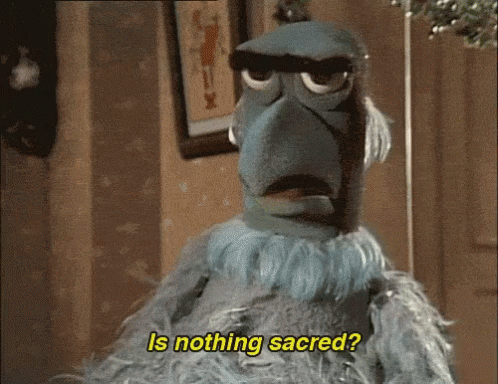 I worship the 1952 Wienermobile at the Henry Ford Museum in Dearborn, Mich. whenever we visit.
Is there a large market for used Weinermobile parts?