"Kids these days. . . . "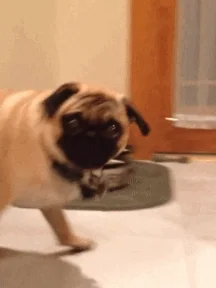 "Are you really gonna let this slide?"
It's probably just me but when you post links to a story like this one to someone's TikTok, could you post a link the one in the article? When I click on the TIkTok link for this story I see 160 links. Why not just the link for the story?
This topic was automatically closed after 5 days. New replies are no longer allowed.