What is this, a record player for ANTS ?!?
Seriously though; the medium has its' pros and cons.
Indubitably; my mom still has a bunch of her old 33's & 45's stored at her house - I do not look forward to having to deal with them at some point.
Vinyl is outselling CDs. You're still living in it.
The conversation would be along the lines of why waste your money. My favourite aspects of vinyl were the care required to play your precious vinyl and reading the sleeves.
Well, that's a piece of garbage.
Color me shocked they still make CDs.
Meanwhile I know that vinyl, like most things 'cool & retro', has made a huge comeback.
(Though Mr. Nealy's valid point about storage space is still an issue.)
That part is most definitely true.
While I get (and sometimes participate in despite knowing the problematic parts of it) traditional nostalgia dealing with eras of my youth, I'm always puzzled by this sort of faux-nostalgia where people too young to experience something have something akin to nostalgia for things they never experienced. We are practically living in a utopia in regard to access to music and media in general. I remember growing up in the 1970s and 1980s and hearing about music and movies that I just didn't have any feasible way to access even if I could afford it. These days almost any recorded thing is a few clicks away and much cheaper than in the days of record stores and the sorts of high end video stores where you had to buy videos of obscure or foreign films at prices like $50.
The author clearly states that his father was a DJ.
*sighs
He also clearly states (literally in his first words) that he wishes that he "grew up in the vinyl era", so it wasn't something he experienced first hand.
[Looks at 78s from grandparents]
Good luck with that!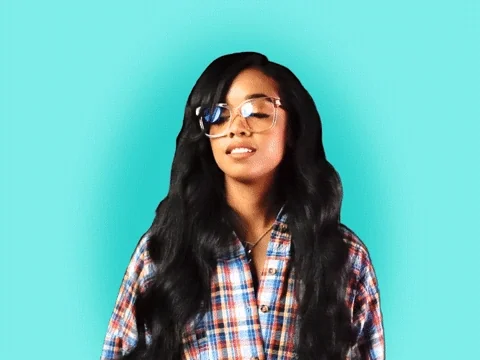 Pros: having a couple of friends with huge collections of good stuff (and good hardware) who never turned me down when I brought a couple of blank TDK SA-90 cassettes with me.
Cons: having a couple of friends with huge collections of good stuff (and bulky hardware) who needed help moving house every other quarter from one high-rise without a lift to the next. Well, it felt like that anyway.
Obligs:
Heh, technically I still live "at home"1), but my parents moved out some 30 years ago2) . It's great when close family members can afford to hire a professional removal firm. There still is some the stuff they left behind in the basement and the attic, though.
1) I mean who doesn't live at home. Where else would you live. Unless you are incarcerated (or Elon Musk). But you get my drift.
2) It just worked out that way. I was on the cusp of moving out when the times were-a-changing job-wise for both my dad and me and this was a good solution.
Idk, if I'd spent as much every month on music back in the day as I spend on internet and phone plans nowadays, I would have a pretty sweet music collection!