At least BB had the decency to point out it's a Chicago Youth Org doing the asking. The vast majority of Reddit threads and news sites implied Chicago leadership had done this, which happily feeds into the common conservative thought thread that Chicago is a wartime gun fest.
I wonder how they arrived at this time frame. Aren't there a ton of innocent children and other bystanders out in the streets before 9am?
Maybe gang members are not early-risers.
In other news, well done the Native Sons.
Gang member getting shot at 8:59am:

Maybe instead of restricting it to a time window they should try to restrict it to a location? Take up one public park somewhere and say, "look, you can play paintball with real bullets in this park as much as you want, just keep it in this location." It's about as logical as asking them to do it only at night.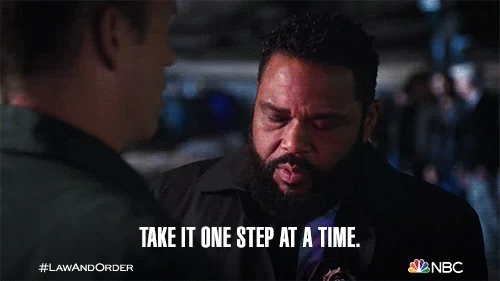 This topic was automatically closed after 5 days. New replies are no longer allowed.