They are Pequeninos from the Ender's Game series?!
The common language among Pequenino males was called "Brother Tongue". Whenever Pequeninos needed to communicate with Fathertrees, they rapped on their trunks with wooden bats. The Fathertrees would then respond by flexing and manipulating a hollow cavity inside of them in order to produce sound which was interpreted by the Pequeninos. This was called "Father Tongue".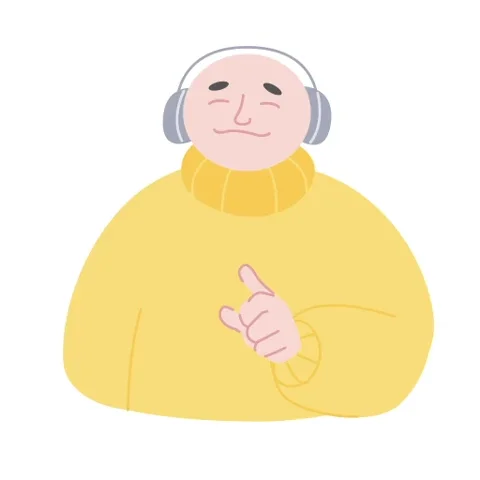 To be fair, this is the only way I can talk to my dad nowadays.
Sounds like the local magatoids discussing politics at morning coffee gathering. Primitive beasts trying to make a point about something.
Um. This seems like a poorly chosen simile.
This topic was automatically closed after 5 days. New replies are no longer allowed.