I'm guessing that place is the board room, a place famously full of cracker-jack comedians…
Wild and crrrrraaaa-zy guys!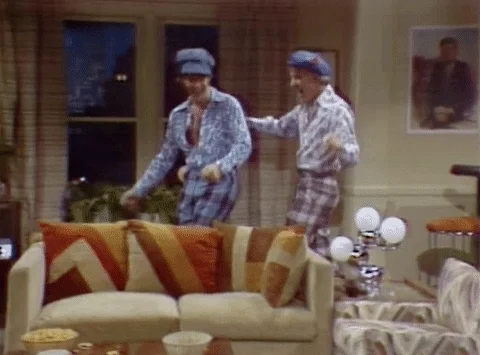 Help for people not very familiar with this chain- why do people specifically steal lemonade in the water cups, but not other soft drinks? Is the lemonade button right next to the water button or something?
Stealing soda would be more obvious due to the bubbles?
But come to think of it, I think I have seen the lemonade and water buttons near each other in various fast food joints.
A guy I knew, who sadly passed away last year, used to refer to Chipotle as "Chipotty's."
I wasn't sure if he was making a joke about all the people who got food poisoning there several years ago, or if he was just misreading the name and nobody corrected him.
In a lot of self-serve drink kiosks the water is dispensed via a small button on the lemonade or iced tea spigot.
Makes sense, thank you!
Oh, I suppose that's because that water line in the machine is the uncarbonated one, hence the "water" accessory being attached to those drinks.
It all makes sense now. We're through the looking glass here, people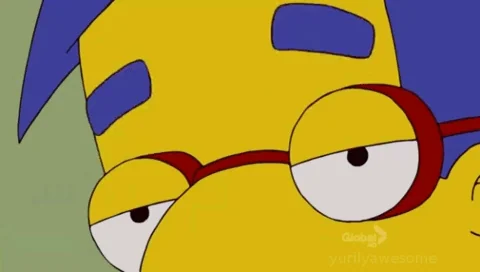 Ironically, since I don't drink sugary sodas, I will often pay for a fountain drink then dispense carbonated water instead. I suppose the world balances itself out sometimes.
Does the candle come with free e. coli?
In my book, if a place has water cups and dispenses water from the drink machine, and if the drink machine has a soda water button, that counts as water.
Carbon dioxide thief!!! /s

I hate combo meals because they include a drink and trying to get the person at the drive up window to understand the concept of "soda water" is a fool's errand.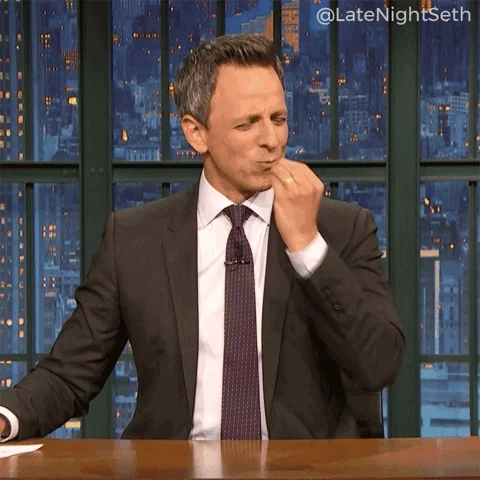 While I sort of like their food, at least when I'm not where I can stop at a real taqueria or the like, I've never been able to get over the fact that they don't actually have the pepper for which they're named available anywhere on their menu. I'd consider them more "Mexican-inspired" than anything like actual Mexican food.
You are going to LOVE Waffle House.
(Note… You can't live there, but they do have waffles)
I think it's a cute idea. And they are getting a lot of press about it.
One problem with jokes is that they aren't funny if they have to be explained. And I doubt the board members think stealing lemonade is funny but they want us to laugh about it along with them?
seems like i'm the only person who both gets the joke AND thinks it's cute and clever. corporate America makes people so salty!
That's because it has a bad habit of fucking the rest of us over in a myriad of ways.
Are we sure this isn't just a nice scented candle for the bathroom…?