The Doherty era at Tor must be well and truly over.
I can get it in a HARDCOVER!!!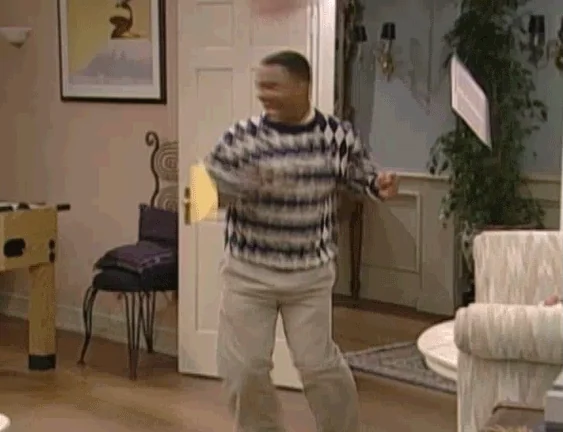 Chuck Tingle has a book in hardcover! Whoever is running Tor is doing the lords work!
I've never actually read on of his books, but I've spent hours just browsing the titles.
For outsiders, it is often important to remember that Tingle is, legitimately, a brilliant author. He genuinely knows how to write and forgetting that is a mistake.
This might be my time to give Tingle a try… I wonder if any butts are in peril this time around.
Heh, the lord works in mysterious ways. Last I heard, they put Claire Eddy in charge of the Nightfire line. I worked for Claire a long time ago, and she was a good editor. Not sure she'd claim any divine inspiration, though.
Most frequent readers of BB are at least slightly familiar with Tingle's work; the authors have been blogging about him for years.
Seriously… we are familiar with him, if we've not read his work yet.
There are plenty of Christian Nationalist butts in peril of getting kicked
Hmm. I'm disappointed to say that we do not have it at my library, although I do see it's available through the inter-library loan system. That's good, but I think we need a copy here! Time to put in a book request.
Checking WorldCat I was surprised to find that Tingle has print books published as far back as 2015, though most of his earlier works are only held by one or two libraries.
I'm glad to see more libraries recognizing the importance of his work.
I was mostly commenting from my personal experience not being a Tingle reader. The fringe erotica stuff doesn't really appeal to me, but I've seen multiple examples that have proved that while most of it isn't for me, he deserves the reputation.
This is probably the first book of his that I'd be really tempted to pick up.
Your first comment implied otherwise.
This topic was automatically closed after 5 days. New replies are no longer allowed.