Well done, everyone.
Here's my 10,000, and for good measure a 10,000 with a 10,001
The first mainline diesel locomotives built in Great Britain. And why not end on a train? After all, they've been good to us here.

And I'm not ashamed to admit that I also had an Ian Allen ABC Locospotters guide (Southern Region edition) at that age.
Ah, every post must be at least five words.
But here's a stab:
Wind was blowing mighty breezy
Trees sway'd to and fro
Five to ten words total.
No-one paid attention to them
(No, no, not a reference to this thread, oh no.)
Ev'ryone was sad. The end.
Yeah. Right on both counts.
I had been expecting a few more 10,000s, though.
Bye for now, everyone.
So now do we count back down again?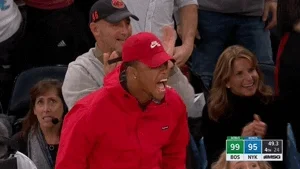 (Apparently it is a vehicle reg plate from Thailand.)